Welcome to our pizzeria in Ginetes!
Open since June 1st, 2016, our pizzeria is located in Ginetes. We chose this charming village to provide a peaceful and authentic experience.
A story of passion and determination!
After a journey in Italy, we returned to Portugal and faced difficulties in finding a space to open our pizzeria. Until one day, Mr. Fernando Sousa offered us the opportunity to rent his commercial space in Ginetes.
A dedicated team awaits your visit!
Order manager and waitress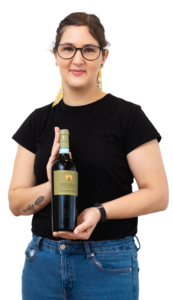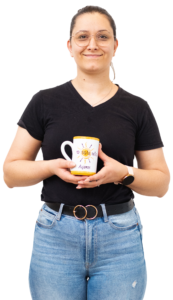 Communications manager and waitress
At our restaurant in Ginetes, you can order or reserve your table directly from our website!