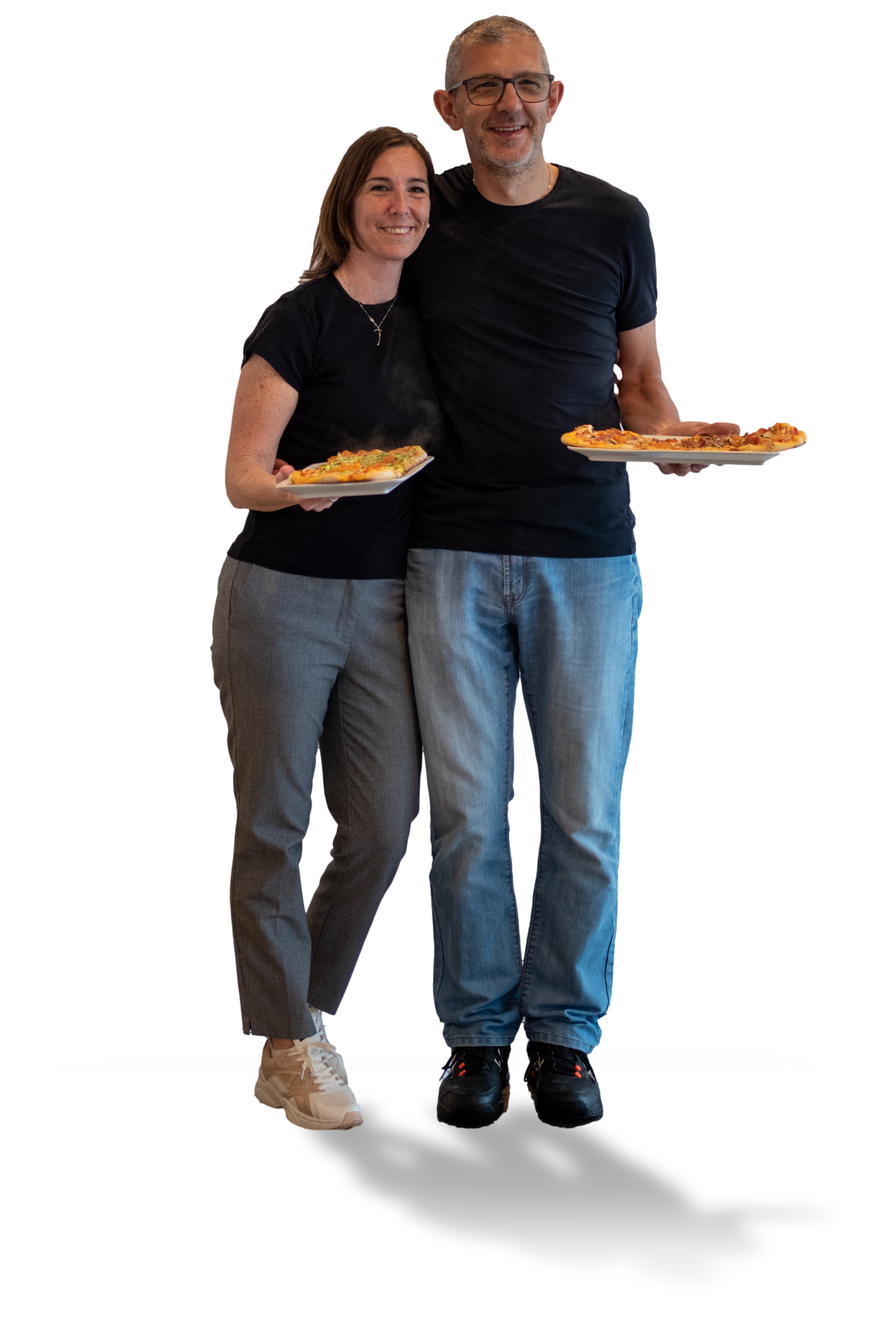 Welcome to 'O Sole Mio Restaurant, with two locations currently on São Miguel Island, where authentic Italian cuisine meets Azorean charm.
With a cozy and relaxed atmosphere, 'O Sole Mio is the perfect place to enjoy a family meal, a romantic dinner, or a gathering with friends. Come visit us and experience true Italian cuisine with an Azorean twist. We look forward to welcoming you!
We know how to cook the best
italian food

in Azores.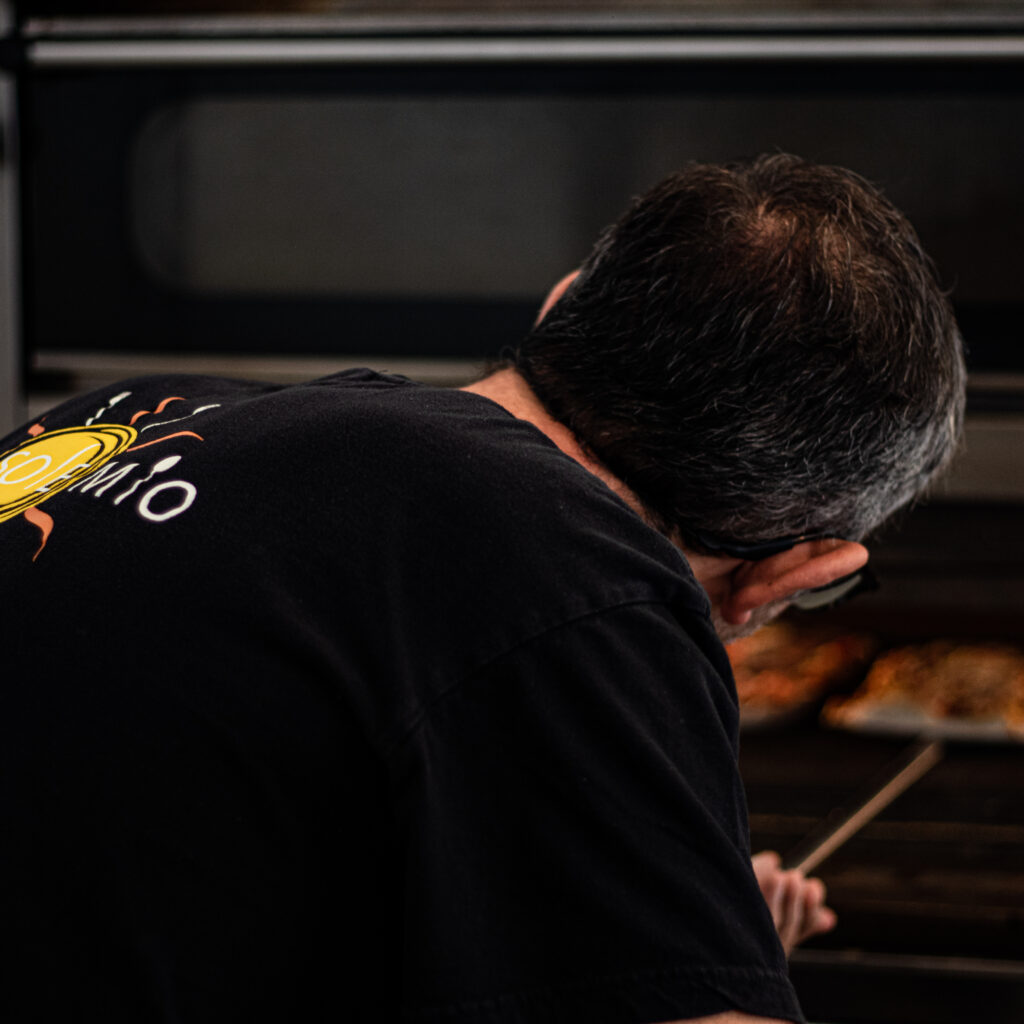 Over a decade of experience
Discover some of our main dishes
Pizza, pasta, and much more!
Fresh pasta with ragu sauce made from beef and pork.
Eggs, Grana cheese, black pepper, and bacon.
Tomato, fresh mozzarella, oregano.
Tomato sauce, mozzarella, red onion, pecorino cheese, spicy Italian salami.
Tomato sauce, mozzarella cheese, bacon, onions.
Authenticity of Italian Products
Typical wine from the hot lands of Sicily. It has an intense flavor, a fruity yet spicy aroma, and a high alcohol content.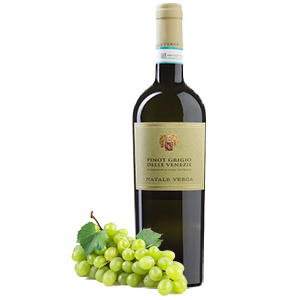 White wine from northern Italy. It is a firm wine, with a yellow color and golden reflections. It has a characteristic fruity aroma reminiscent of acacia flowers and walnuts. It has a full flavor and a persistent and harmonious finish on the palate.
It is a hard-textured cheese produced in central Italy, in the Emilia-Romagna region, and is known worldwide. The main ingredient is fresh milk to which salt and rennet are added.


This cheese has a great use in Italian cuisine and pairs well with almost everything (except fish, of course).
It is an essential ingredient in our PESTO, and its delightful flavor is enhanced when combined with BRESAOLA (a particular Italian cured beef from Valtellina, which we have at our restaurant in Ginetes).
It is a semi-soft cheese made from cow's milk. It is recognized as a traditional product of the Campania region and central regions of Italy. It typically has a round/pear shape and is also produced in a smoked version.


It has a very distinctive flavor that enriches every combination of ingredients (you can try it by choosing the pizza-Burger Intenso or the pizza Delícia).
What our customers are saying
An incredible venue, excellent food, and warm hospitality... I became a fan... It's approved.
Very friendly and helpful service. The pizzas are delicious and the desserts are divine.
Pizza with fresh dough and ingredients, and impeccable staff.
Great food and excellent service, the staff is very attentive and helpful.